DESIGNER'S GUIDE TO A

NEW GENERATION OF INKJET
By Elizabeth Gooding & Mary Schilling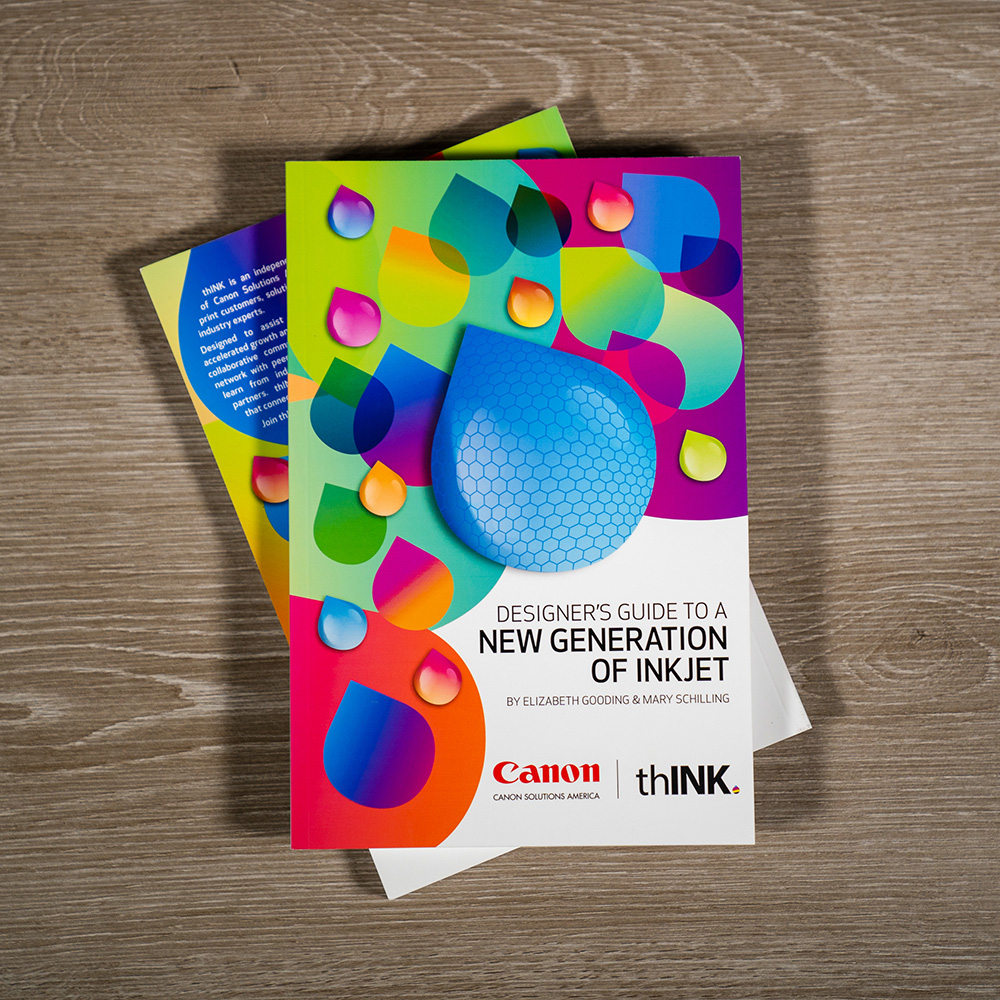 Inkjet success starts with design, and The Designer's Guide to Inkjet is the go-to resource for those who aspire to become experts in designing for this evolving print technology.
Now in its third edition since the original publication in 2014 — a testament to how quickly inkjet is growing and changing — the latest generation of the guide comprises the very best tips, tricks, and techniques that inkjet experts Elizabeth Gooding and Mary Schilling have collected over the years. It covers topics such as:
• Creating multi-process campaigns
• Pushing color and coverage boundaries
• Opening new media opportunities
• Delivering no-drama production files
Inkjet technology has broken through previous quality barriers to deliver vibrant color at exceptional speeds. Learn how to leverage these benefits to elevate your designs and achieve stunning results.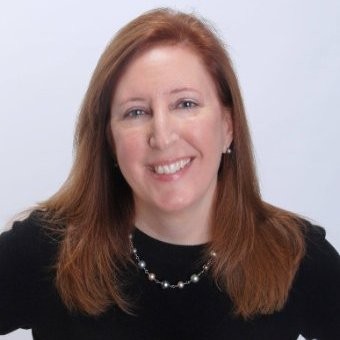 ABOUT
Elizabeth Gooding
Elizabeth is the Managing Editor and Cofounder of Inkjet Insight and President of creative consultancy Insight Forums. She has managed creative teams on complex design projects, selected outsourcers for major brands, helped print organizations retool operations, and is constantly seeking innovative ways to drive new pages onto inkjet presses.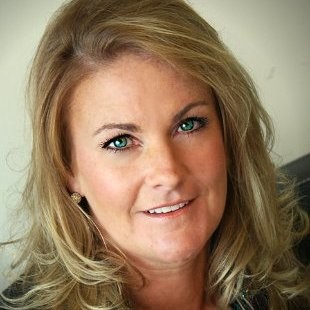 ABOUT
Mary Schilling
Mary is a world-renowned inkjet consultant, owner of Schilling Inkjet Consulting, and Cofounder of Inkjet Insight. She writes about inkjet color management and media selection and provides print quality analysis, ink management, workflow optimization, and process management for commercial and industrial single pass and XY inkjet applications.